Downsizing Made Easy
As the population ages, more and more senior citizens and their caregiver families are faced with the challenges of "downsizing." A late life move away from the family home can be overwhelming, particularly if moving to a small apartment or retirement community.
This seminar was developed to help navigate the transition. You'll gain valuable insights into today's real estate market, practical solutions forde-cluttering and preparing your home for sale, best practices for hiring estate liquidators, movers, organizers and more. If you are considering a move now or in the future, you owe it to yourself to be prepared. To find out when and where this seminar it being offered in Northern Virginia, contact Rachel@AskRachelCheng.com, or use the Contact Page.

Downsizer's Club
The Downsizer's Club is a community for mature adults working on similar downsizing goals and tasks. The mission is to learn about resources and support fellow members. Club guests might also include senior living residents and industry professionals such as senior move management, estate liquidation, relocation services, and legal, medical, and financial experts for successful aging. If you anticipate making a move from a larger to smaller space, this group is for you!
The next meeting is Wednesday, September 27, 10-11 a.m. Click here to register.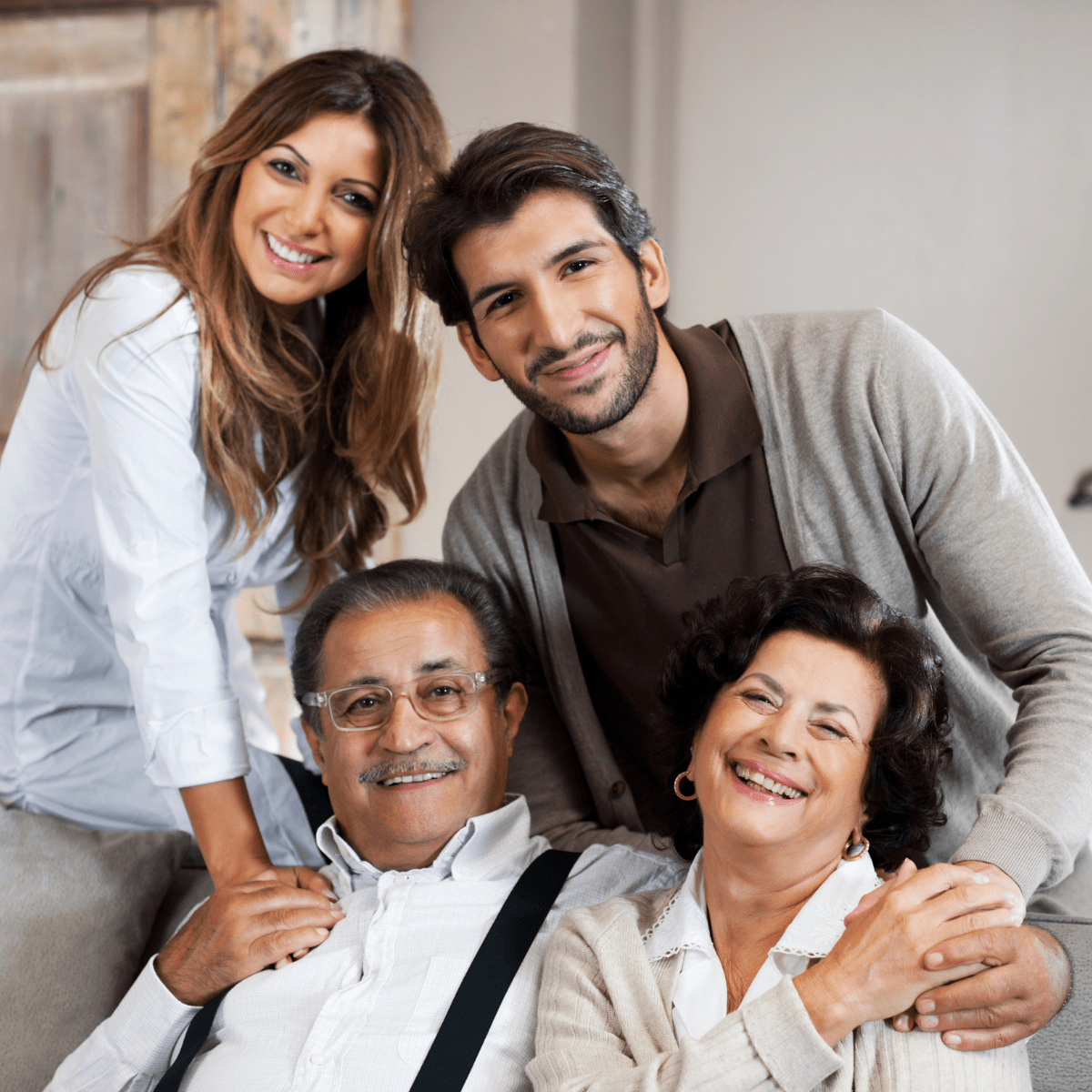 Moving Mom and Dad
Remove fear and uncertainty by knowing how to avoid the most common mistakes caregivers make when assisting older adult parents with late-life moves. Learn how to initiate the "where will you live" conversation with your parents. Discover the pitfalls associated with both aging-in place and moving to senior living. Gain insight into the many untapped resources available to make moving less stressful for everyone. Late-life moves involving your parents can seem overwhelming, but they don't have to be. Join us for an upcoming seminar!
The next Moving Mom and Dad seminar is September 28, 2-3 p.m. at Chesterbrook Residences. Click here for more information and to register.
Contact Rachel@AskRachelCheng.com or use the Contact Page to find out about additional upcoming dates and locations.